Entertainment
5 ways to look good without any makeup on
Summary
Makeup has been there for us on our worst of days, helping to make them better. From taking our confidence up several notches to helping us feel more secure in ourselves, it's a go-to for many of us, and there's […]
Makeup has been there for us on our worst of days, helping to make them better. From taking our confidence up several notches to helping us feel more secure in ourselves, it's a go-to for many of us, and there's no way you can undermine its power.
However, being indoors for an extended period of time this year – thanks to coronavirus – has made many of us more comfortable with our natural looks. What better time than right now to start experimenting with the no-makeup, natural look? And we don't mean no-makeup makeup, we really mean no makeup at all!
Confused about how to make yourself look put-together without any makeup? Read on to learn five ways you can perk yourself up without touching your cosmetics, as compiled from Pinkvilla.
Work on your hair
A well-made hairstyle can instantly make you look ten times well-put than any shade of lipstick you can find. On days when you chose to willingly skip makeup, make sure your hair does the talking, and no you don't need to use heat for this either; focus on simple, chic hairstyles. You can braid your hair in exciting ways, or gather it up in a neat ponytail. Or if you're a fan of your natural hair, just keep a brush on you to tame your mane on the go!
Load up the accessories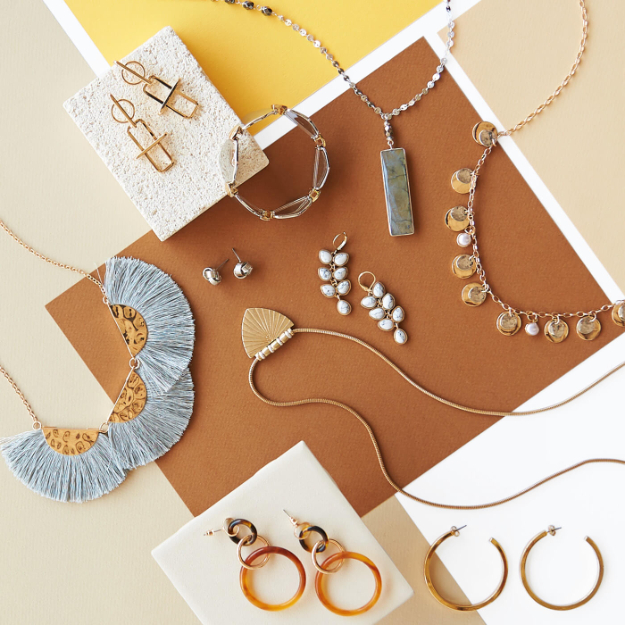 Having a good amount of chic, stylish accessories on hand to style up any outfit and look is key. On days when your hair doesn't want to cooperate, grab a hat! On days when you feel you need something to add just the right amount of bling to your look, reach for some earrings, a necklace, or a full set of trendy rings! They will demand attention and help make you look like you didn't just roll out of bed.
Tame the brows and lashes
A simple trick that does wonders to make your face look way neater than it would normally! Make sure to comb your brows and curl your lashes before heading out of the house for a subtle way to wake yourself up!
Get massaging!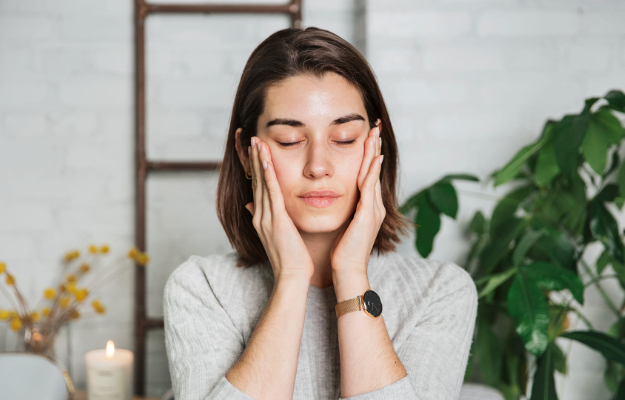 Just like good workout tones your body and makes you feel better, a bit of face massage does the trick to not only wake you up, but also lends it a healthy glow and a natural flush. It will help to sculpt your face if you keep at it regularly and also promote better blood flow, making it plumper and your skin better!
Stock up on petroleum jelly
Whoever discovered petroleum jelly has our utmost respects! We love it for any and everything – from healing our chapped lips to dealing with dry skin, it's a must-have. There's one other interesting way to make use of your jar of petroleum jelly – as a highlighter! Yes, we're not kidding. Dabbing just the tiniest bit to the high-points of your face lends it a natural sheen.
Have something to add to the story? Share it in the comments below